Contact
Phone: ‪(407) 504-7769‬
Email: Scooterkingorlando@gmail.com
Address: 11450 Lake Butler Blvd, Windermere, FL 34786, United States
Scooter King is your one stop shop for Mobility Scooters, ECVs, and Electric Wheel Chair rentals for your stay in beautiful Orlando, Florida. With free delivery and pick up at a low price, the king can not be beat!
We deliver to all of Central Florida's best spots like Disney's Theme Parks and Universal Studios. We are also able too deliver to any hotel or vacation rental in the area!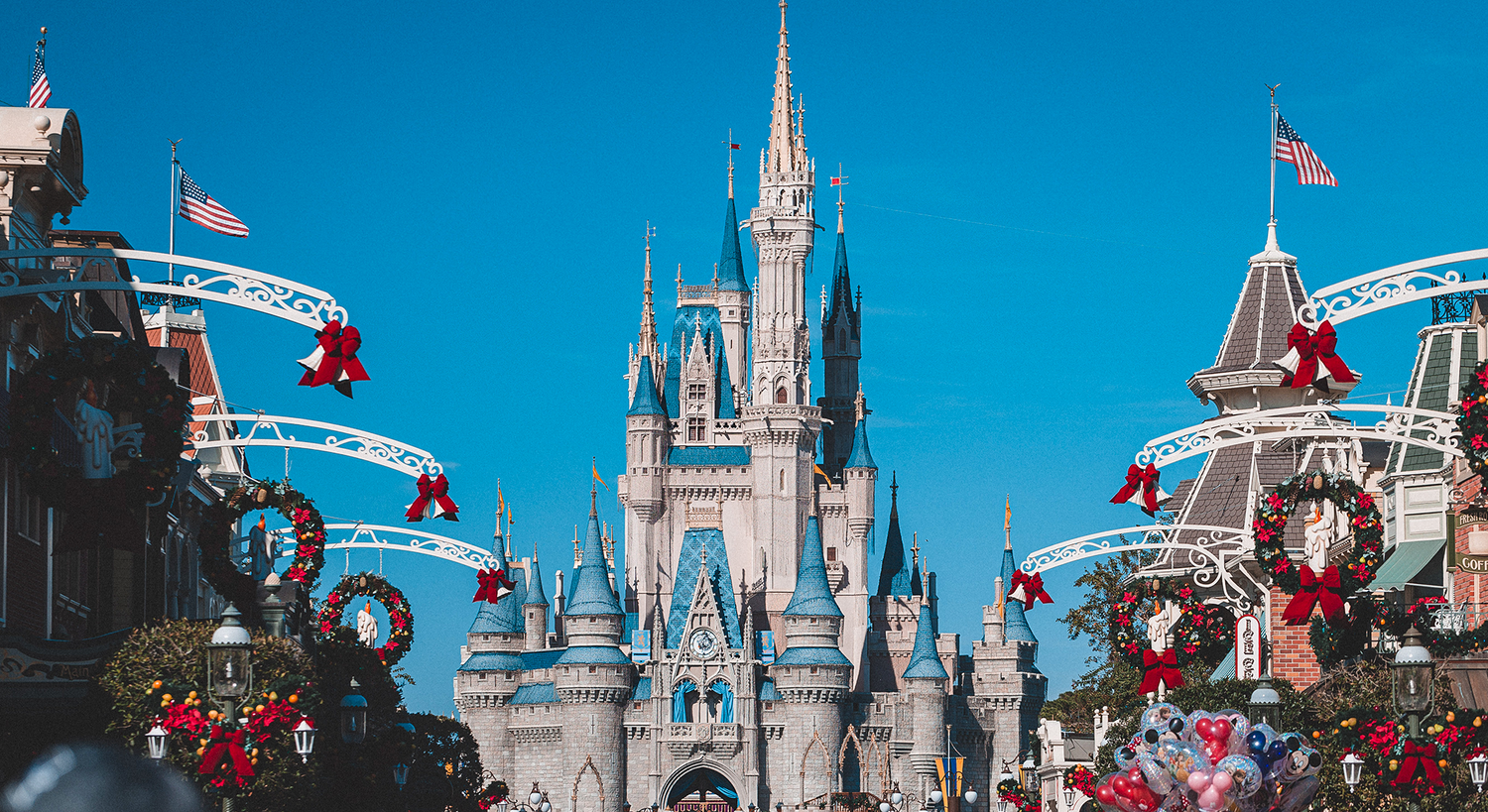 Disney Scooter Rentals
Theme park-approved scooters that range from foldable 300-pound capacity to 450-pound capacity mobility scooters!
Click Here To Book!

Universal Scooter Rentals
Visiting Universal Studios Orlando and need a mobility scooter or ECV? Click below we have you covered with the best scooters and best price!
Click Here ToBook!

Orlando Scooter Rentals
Do you plan on exploring all that Orlando, Florida has to offer but have impaired mobility? Do not worry, we are here to help.
Click Here To Book!