Orlando Mobility Scooter Rentals
Orlando's best choice for same day or future mobility scooter rentals and ECVs delivered to Disney and Universal Hotels, even Vacation Rentals! All of our scooters come standard with big batteries and over 12 miles of range, making our scooters the best scooter rentals in Orlando.
All of our Travel Scooters are able to fit into even the smallest of cars.
Our Mobility Scooters Available For Rent
All of our Scooters come with extended range batteries and with free delivery & pick up!
Please note: You will see the same scooter twice. One of the products is for any rental 3 days and longer the other product is for 1 & 2 day rentals. They will be labeled accordingly. 1 & 2 day rentals are a flat price.
300 Pound Capacity Foldable Travel Scooters (can fit into the trunk of any car!)
Regular price

Sale price

$33.00 USD

Unit price

per

Regular price

Sale price

$85.00 USD

Unit price

per
400 Pound Capacity Scooters
450 Pound Capacity Scooters
Regular price

Sale price

$50.00 USD

Unit price

per

Regular price

$120.00 USD

Regular price

Sale price

$120.00 USD

Unit price

per
Rental Accessories & Insurance
Mobility Scooters for rent in Orlando
Welcome to Orlando, FL. The gateway to deserved enjoyment, enchantment and magic. Orlando has many famous landmarks and historical attractions like Walt Disney World, Universal Studios or any of our other great theme parks. We make renting mobility scooters easy with our wide range of Mobility Scooters will transform your travel experience into an unforgettable event. We have the experience of helping people feel comfortable by offering exceptional service.
More Info
How to Choose the Right Scooter
Weather you are going to Walt Disney World or exploring Orlando as a whole it comes to picking out the right mobility scooter rental in Orlando, it all comes down to what you need. If you already have a mobility scooter at home, then you already know exactly what you're looking for. If this is your first time renting or using one, though, here are some things to keep in mind:

Size and if it can easily be broken down and put into the trunk of a car
Weight capacity of the scooter
Battery life (All Scooter King scooters come with largest batteries available)
Speed settings
Steering capabilities
How To Rent Mobility Scooters With Us
Renting your scooter for Orlando has never been easier.
Thanks to our easy-to-navigate website, you can choose the best scooter for your needs before you even leave home. Find the scooter that's right for you and fill in the form with your details and we will see you when you arrive.
This way, we know exactly who the scooter is for and who to contact regarding delivery. The form is quick and simple, so you can reserve your scooter and get on with the rest of your day. Making us the easiest way to rent mobility scooters
After you've submitted the form and paid for your scooter, all that's left to do is arrive at your destination! On the agreed upon rental date and time, we'll deliver your Orlando scooter to you so that you can begin your vacation in luxury and comfort.
Disney Scooter Rental
Renting an Orlando scooter while on vacation not only ensures that you or your loved one will be able to keep up with all the fun, but it also helps you travel easier and ensures everyone is comfortable during your trip. The last thing you want to worry about is getting a scooter on a plane or it taking up too much space in your car. Instead, you can travel light and know
that your scooter will be ready and waiting as soon as you arrive.
Scooter rentals make vacationing easier for everyone. Whether you need to scooter due to a recent injury or due to a disability, renting one for the duration of your trip ensures that you aren't in pain. 
Mobility scooters allow everyone to access the fun, whether you're hitting up Orlando theme parks like Disney World and Universal Studios or attending a family member's wedding. In renting one, you won't have to worry about your physical limitations and can instead enjoy the moments alongside your loved ones. The right mobility equipment will make vacations pain free, accessible, and worry free for everyone.
More Info
Everyone will have their own preferences, but during your vacation, you may have slightly different needs than in your everyday life. For example, if you know you'll spend a lot of time outdoors and away from a place to charge the scooter, you'll want to choose one with a longer battery life or extra battery. If you or your loved one needs a larger scooter in order to sit comfortably, then finding the right size and weight capacity should be your priority. 
When you have reduced mobility or require assistance moving around, it can be difficult to travel and enjoy your vacation. Whether you're attending a family event or enjoying a vacation, getting around in comfort and with ease is important for everyone. While taking a mobility scooter across the country with you isn't easy, renting one when you arrive at your destination certainly is!
Mobility scooters make getting around easy for everyone. No matter what your reason for needing one, renting a mobility scooter will make your vacation hassle free and enjoyable. With free delivery and easy reservations, reach out to us today for your mobility scooter!
Delivered To You

We Deliver Free To All Universal or Disney World Hotels or Vacation Rentals within 15 miles of Disney and Universal.

Theme Park Approved

Our scooters meet all local park requirements including Walt Disney World parks, Universal Studios, and Seaworld

Best in Class Battery Life

Cruise the parks without any worry. With our scooters your adventure will not be stopped short due to battery life. All of our scooters come equipped with 20 AH batteries, the largest available for this scooter class.

Portablity

All of our travel scooters for hire are able to be broken down into three parts and stowed in the trunk of a vehicle for easy portability for when you're on the go.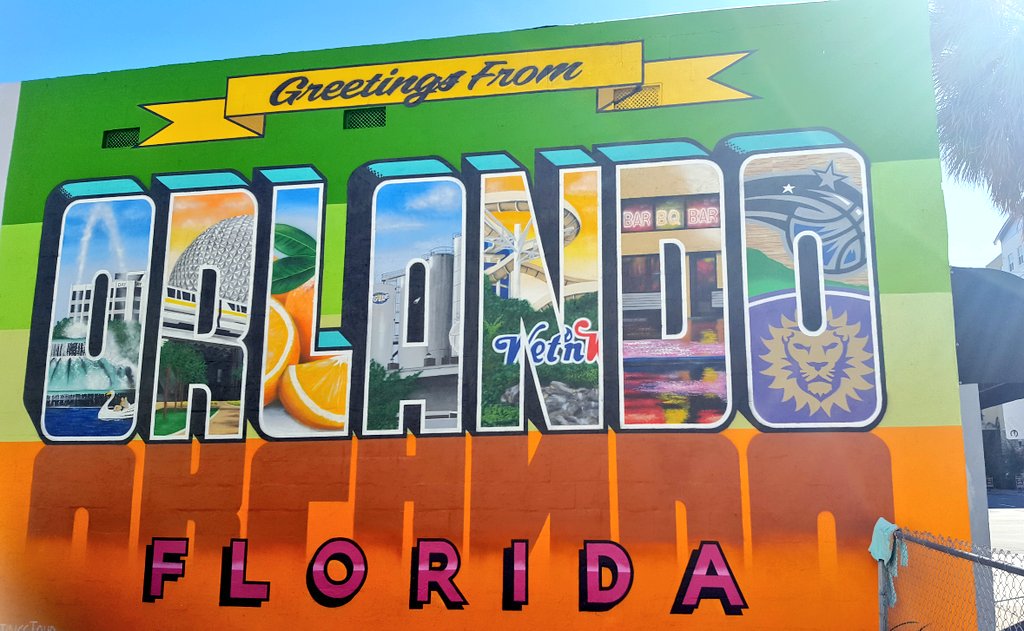 Thank You For Visiting!
Whether its your first time coming to Orlando, Florida or a returning guest, We appreciate you for choosing our city for your vacation destination. If there is anything we can do to make your trip easier please ask!